<![if !ppt]><![endif]>

Home

<![if !vml]>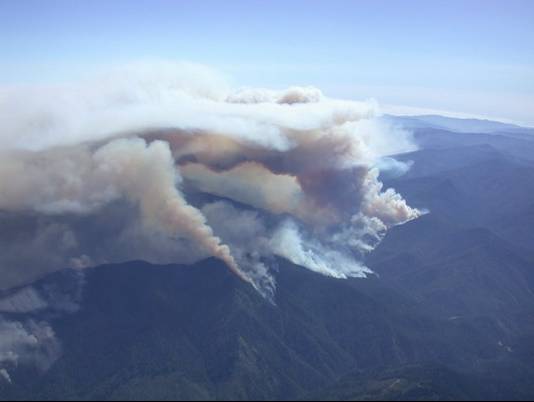 <![endif]> <![if !vml]><![endif]><![if !vml]>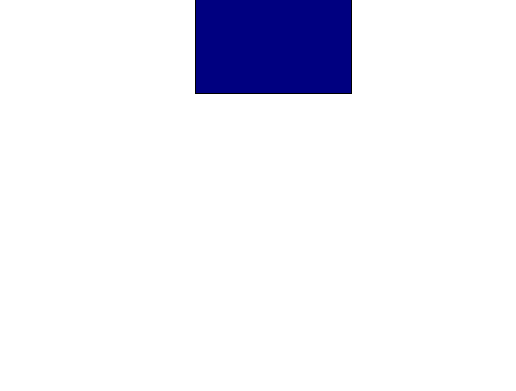 <![endif]>

Last updated March 29, 2006

Because this long-term ecosystem productivity

(LTEP) research is being funded by public

agencies, we provide initial results in the spirit of

open discovery and rapid disclosure.

 

Findings

reported here should be considered interim,

pending further analysis and peer review.

 




Please do not cite.

Simplistic rules sometimes belie inherent ecosystem complexity.

 

Initial Findings

Past management changed
how the Biscuit Fire burned.

Tree mortality and fire temper-atures are significantly related.

Past management changed how fire affected species composition.

Added woody debris did not signif-
icantly affect fire temperature.

Unburned controls change how fire effects are interpreted.

The fire effects on some soils were extreme.

Rain-driven erosion was large but locally constrained.

Introduction and Background

This web page can be navigated by following initial findings backward (left links),
or by exploring the sequence leading to the initial results and findings (right links)

Wind-driven erosion was large?